Custom Silicone Wristbands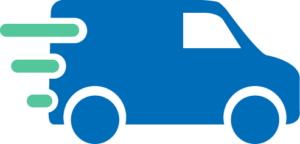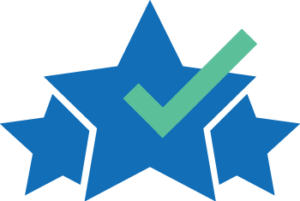 100% Customer Satisfaction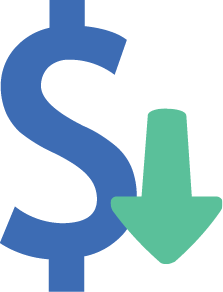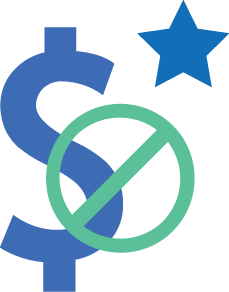 Silicone Wristbands and Bracelets
Rocket Wristbands is a leading manufacturer of custom silicone wristbands. Our wristbands are distributed worldwide for many non-profits, organizations, businesses, and Fortune 500 companies to use. We have many different style wristbands that can be personalized however you'd like.
Our printed wristbands are produced quickly and are simply imprinted on the band. Our debossed wristbands are engraved into the band so the text will always be there. If you'd like the engraving to be filled with a color, you can opt for the ink injected wristbands – our best seller. We also provide embossed wristbands. This text style has a unique use – braille text to allow the blind to read the bands. If you want to get  a bit fancy, you can get double side, color coated wristbands.
Regardless of the style you choose, our custom wristbands serve the same purpose: raise awareness for non-profits, organizations, or individuals supporting a cause, show support for a loved one, or fundraise by selling each band for a few dollars.
We strive to provide exceptional customer service to our customers. Any issues, concerns, or general questions will be answered within an hour during business hours. Not satisfied with your wristbands? We'll produce them again, or offer you a refund. Feel free to reach out to us, and we'll be sure to satisfy your every need. Our silicone wristbands are made with 100% silicone and are latex-free.
Designing your wristband through RocketWristbands.com is the easiest and cheapest way to order. With a 100% money back guarantee, you'll have complete peace of mind. We love helping others make a difference and are proud that our wristbands are used to support individuals and organizations all over the world. Design your awareness wristbands today.